Copyright Information
The large images appearing in the background of the pages of this site and the home page slideshow are from Flickr members and are used with the Creative Commons License. Credit for the images are given respectively from left to right, starting from the top, belong to: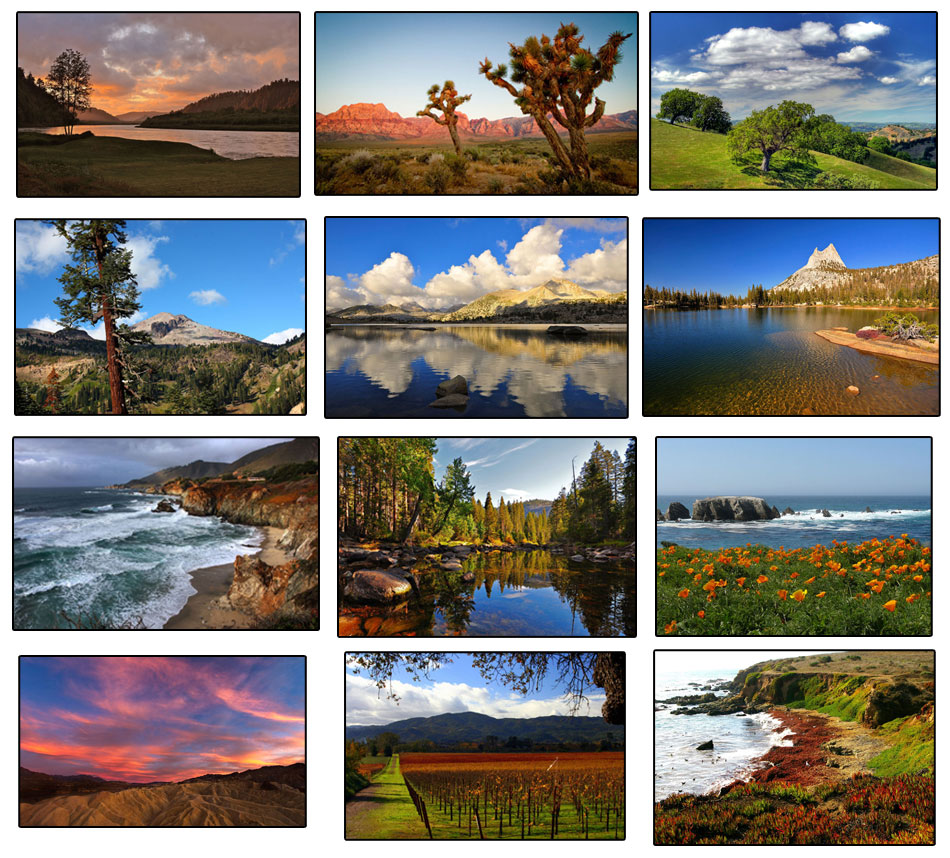 All other images and content are copyrighted by the Regents of the University of California unless otherwise noted.
Site Design and Credit
This website was designed in 2012 by Trish Roque.